Sandy Puc' is the Host for the 2017 Legends of Photography Tour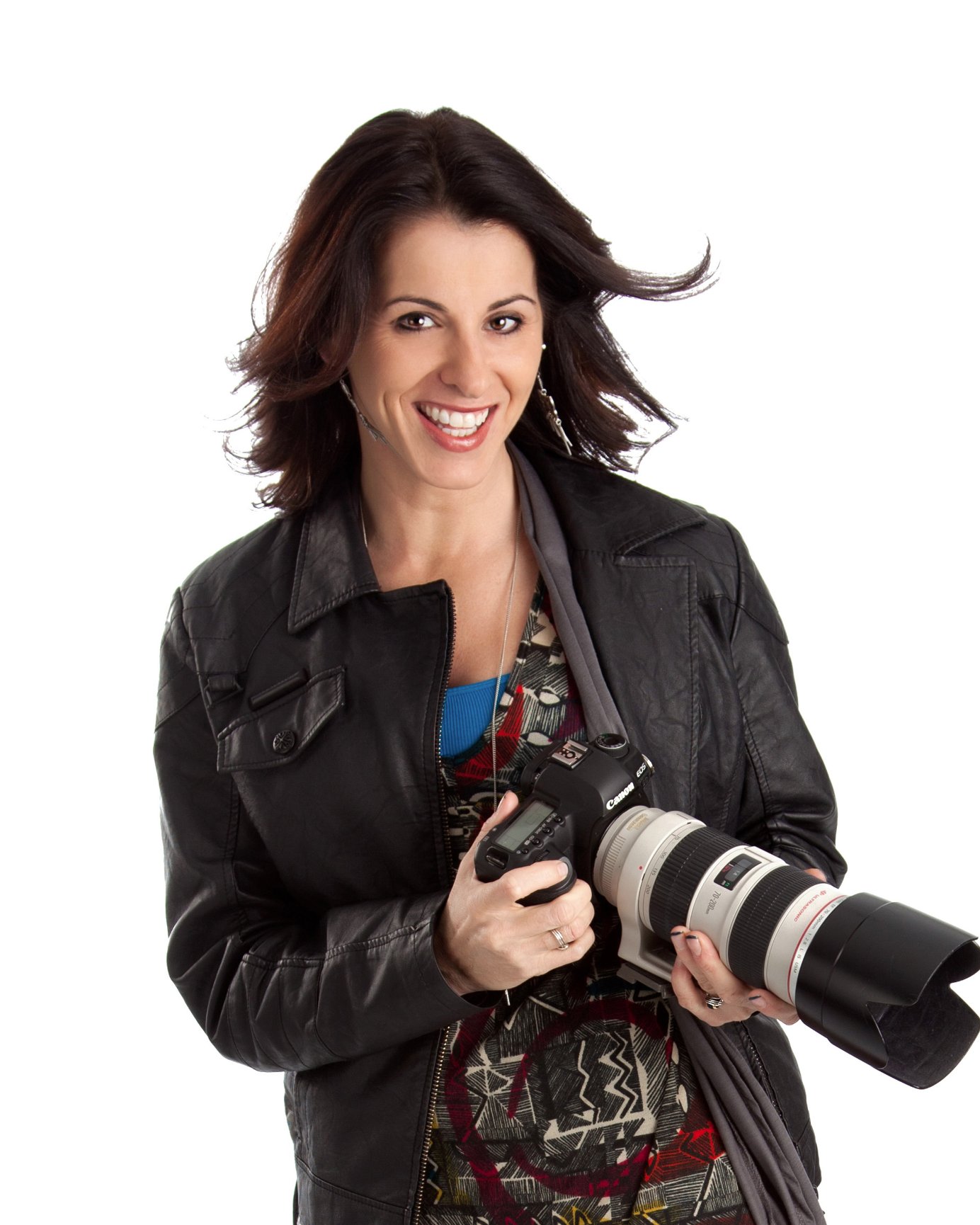 Sandy Puc' ("putch") is an internationally acclaimed photographer and businesswoman. She delights in sharing her knowledge, experience, and passion for photography through her many speaking engagements, international tours, and her educational website, SPTV.me. A 30+ year veteran of photography, Sandy served for many years on the Board of Directors of the Professional Photographers of America. She holds the prestigious titles of Print Master and Explorer of Light distinction from Canon USA, an honor given to only 40 photographers around the world. This is a group Canon describes as, "...the most influential photographers and cinematographers in the world, each a master of their creative speciality."
For the past decade, Sandy has traveled the globe teaching professionals and amateurs alike the art of photography. She teaches in 35-52 cities annually throughout the United States, Canada and the UK. In the Spring of 2017, Sandy will tour the country with 30+ of the world's most accomplished photographers as she spearheads the 2017 Tour of Legends (photographylegends.com). Sandy's images have been displayed in numerous magazines, public and professional buildings, billboards and showcased on television. She is the published author of several books on photography and is a frequent contributor to professional journals.
Sandy has hundreds of videos, including instructional teaching videos and samples of work done by her production company, on her Sandy Puc' YouTube Channel HERE.
Sandy co-founded the non-profit Now I Lay Me Down to Sleep Foundation (nowilaymedowntosleep.org) which connects volunteer photographers around the globe to parents suffering the impending loss of a child. Her commitment to charity inspired her to travel to Madagascar where she documented the amazing work being done by volunteers for OperationSmile.org. Additionally, she recently spent time in Ecuador with DandoAmor.org where she captured the work being done to improve the lives of orphans in that country and in Africa. She also travels regularly to China where she chronicles the work of the Chinese Children Adoption International (CCAI) organization as they find forever homes for the thousands of babies orphaned each year. In 2012, the Framed Network recognized her with the Humanitarian of the Year award for her work with NILMDTS, as did L'Oreal Paris, who recognized Sandy as one of their Woman of Worth.
Her studio, Sandy Puc' Photography, is known for its accomplished photographers, helpful sales consultants, skilled imaging artists, and gracious hospitality.
Sandy makes her home in Colorado where she still has one high schooler under her roof along with their dog Canon. She loves it when her house is bursting at the seams when her three other adult children return home for a visit. Known for her sense of adventure and daring spirit, Sandy inspires those around her to continually strive to attain new goals. You can find her online at sandypuc.com.