INDIANAPOLIS, INDIANA - WEDNESDAY, MAY 31, 2017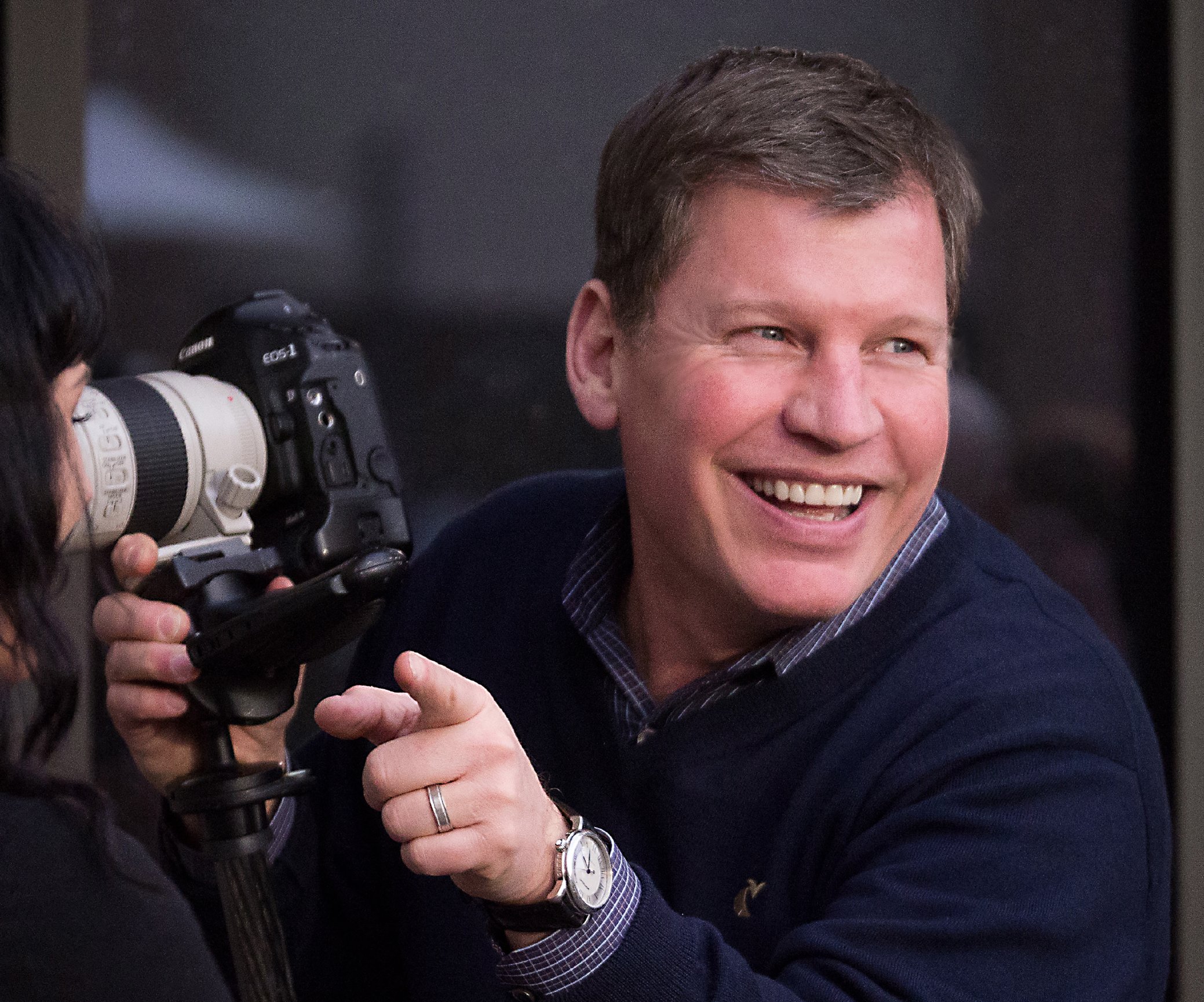 Clay Blackmore is one of the most influential and sought-after photographers in the world, with a clientele that includes celebrities the likes of Larry King, Forest Whitaker, Jenna Elfman, and Maria Sharapova.
He meticulously developed his photographic, teaching, and business skills, and as well his mastery of lighting and classic portraiture.
Blackmore is at the forefront of HD-DSLR cinema, pushing the limits of the latest innovations in filmmaking to create timeless pieces of cinematic storytelling.
His course for the 2017 Legends of Photography Tour is coincidentally scheduled on the tail end of the annual Indianapolis 500 race, so it is sure to be a good time in Indy.
This will be an event to remember. Register now!
Legends Course Description: "Pose, Light, Love!"
At his workshop in Indianapolis, you will have fun, you will be engaged, and you will be the first to take a brand new course Clay Blackmore developed for The Legends Tour. This is for those who wish to learn how to create great portraits of everyone.
Consistent results are at the heart of this new program with an emphasis on posing, lighting, composition. and expression. Working outdoors or in the studio, Blackmore will show you how to harness the light and create beautiful images of men, women, children, families, brides, individuals, couples and groups.
Confidence is key, explains Blackmore. "I can help anyone gain a better understanding of what people like and don't like in their portraits," said Blackmore. "We concentrate on a few simple thoughts each time we get behind our camera. By committing these techniques to memory, and creating un-breakable patterns with our hands, we free our hearts to capture perfect moments.
DSLR Video techniques will be discussed in full detail. See how Clay has turned his wedding business into a full service studio that has elevated videography to cinematography.
Blackmore is one of the most passionate photographers working in the country today. One of Canon's Explorers of Light and a member of the elite Cameracraftsmen of America, he strives for excellence in his craft. A mentor, and veteran instructor, his lectures have been embraced worldwide.
In his world-class studio in Rockville, Md., Clay supports a team of passionate photographers and filmmakers working with the newest technologies in the field. Collaborating with companies such as Canon, Tiffen, and Quantum, Clay has been among the first to test and evaluate new products for photography and DSLR cinematography. He is a distinguished Canon Explorer of Light and a member of the elite Cameracraftsmen of America.
Clay's passion for photography is only rivaled by his passion for education. He is an integral part of Monte Zucker Photographic Education, formed in 2007 to continue Monte's educational legacy. Clay lectures around the world, and his nationwide tours include "How to Photograph Everyone" (2012), "Photo-Fusion Revolution" with Jeff Medford and Ross Hockrow (2010) and "Capture & Creativity" with Jane Conner Ziser (2008).
In addition, Clay is passionate about helping at-risk kids. He volunteers with the Leadership Empowerment & Action Program (LEAP), teaching photography to middle-school children in Montgomery County, Maryland, who are adopted or in foster care. Clay believes that the best way to teach is by example. "Confidence comes from success, and success comes from practice," he says.
Learn more about Clay and see examples of his work at ClayBlackmore.com.
CLAY BLACKMORE IS SPONSORED BY: